Get clinical fertility results without leaving home.
Your testing kit is a screetly delivered to you anywhere in Ontarid, so you can manager your sampler in the comfort of your home when you're ready, simply courier your kit back to u or drop off at one of five nowlobs jocations

1
Order your kit here and we'll ship it to you.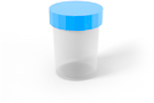 2
Collect your sample and return by mail or drop off.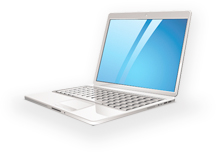 3
Log back in to access your results within days.
Did you know that semen analysis is covered by OHIP?
Fertility testing is ordered by your physician's requisition. Semen analysis is fully covered by OHIP. We offer other fertility tests as well.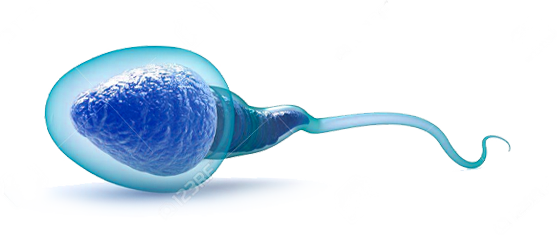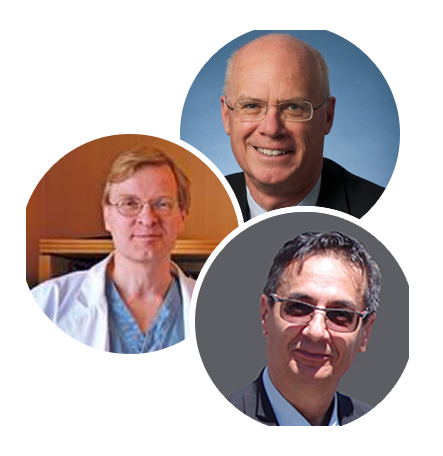 Leading physicians. Cutting-edge research.
Flowlabs was founded with the three of Ontario's leading men's health experts in collaboration with a team of researchers, clini cians and thought leaders. Our mission is to transform men's health in Onario and beyond by making the tools, analysis and resources accessible and simpler for everyone.
If you already ordered your semen test kit and received it, log in to schedule your drop off appointment at your nearest Flowlabs location.