Speciality Male Infertility medical Diagnostics

Patient Focused, Pathology Driven
FlowLabs is a laboratory specializing in reproductive and genitourinary disorders.
Our team includes Royal College-certified pathologists and clinician consultants dedicated to the diagnosis, treatment and subsequent management of male and female infertility, prostate cancer, prostatic hypertrophy, endometrial abnormalities and cancer of the bladder.

We provide the most technologically advanced testing available to ensure accuracy and our turnaround time on reports affords you the time you need to choose the best course of treatment for your patients.
FlowLabs is the leading resource for the laboratory investigation of infertility (semen analysis, specialized tests of sperm function, testicular biopsies and endometrial biopsies). We are the laboratory of choice for both primary interpretations and second opinions for male and female reproductive and genitourinary disorders.
Our Mission To Help Patients And Physicians
Our mission is to help physicians and patients make informed treatment decisions when faced with the diagnosis of infertility and genitourinary disorders by providing the best in technical and scientific expertise.
Dr. Mullen:
Dr Mullen is currently Director of the Andrology Laboratory and Deputy Director of Laboratories in the Department of Pathology and Laboratory Medicine at Mount Sinai Hospital and Laboratory Director for FlowLabs.
He is an Associate Professor of Laboratory Medicine and Pathobiology, Anesthesia and Urology at the University of Toronto. He chaired and been consulted on a many provincial initiatives focused on identification and implementation of best practice policies. Dr. Mullen is heavily involved in research and has published extensively.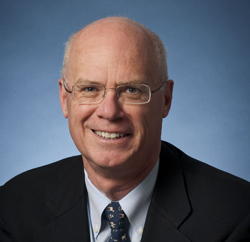 Dr. Jarvi:
Dr. Jarvi is the Director of the Murray Koffler Urologic Wellness Centre and Head of Urology at the Mount Sinai Hospital. He is a Professor of Surgery at the University of Toronto and directs the Male Infertility Program at the University of Toronto.
Dr. Jarvi has pioneered several techniques in urological surgery, published extensively on his research interests, and is internationally recognized in his field.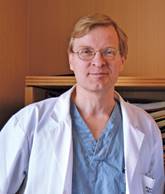 Dr. Abolhassani:
Dr Abolhassani is currently the Manager of Research and Development in FlowLabs. He worked as an associate professor in Embryology and Anatomy in Tehran University for more than 20 years. He chaired embryology division and taught advanced embryology to graduate and medical students. He has published more than forty original articles in infertility with a focus on male infertility.