How can we help you today?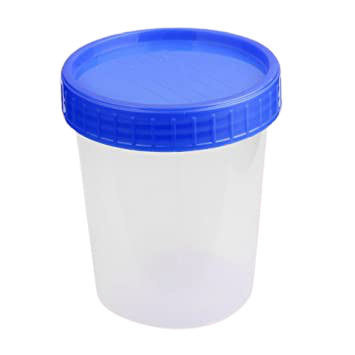 Semen Analysis
& Male Fertility Testing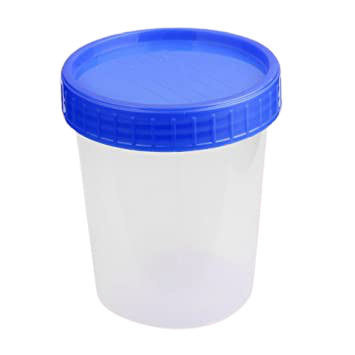 Fertility Supplements
& Condoms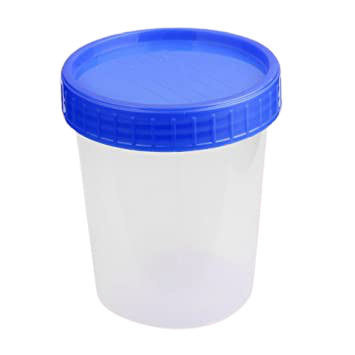 Kit Instructions
& Collection Checklist
Did you know that semen analysis is covered by OHIP?
Get the convenience of ordering a semen analysis and collecting your sample from home and have the cost covered by OHIP with a signed requisition.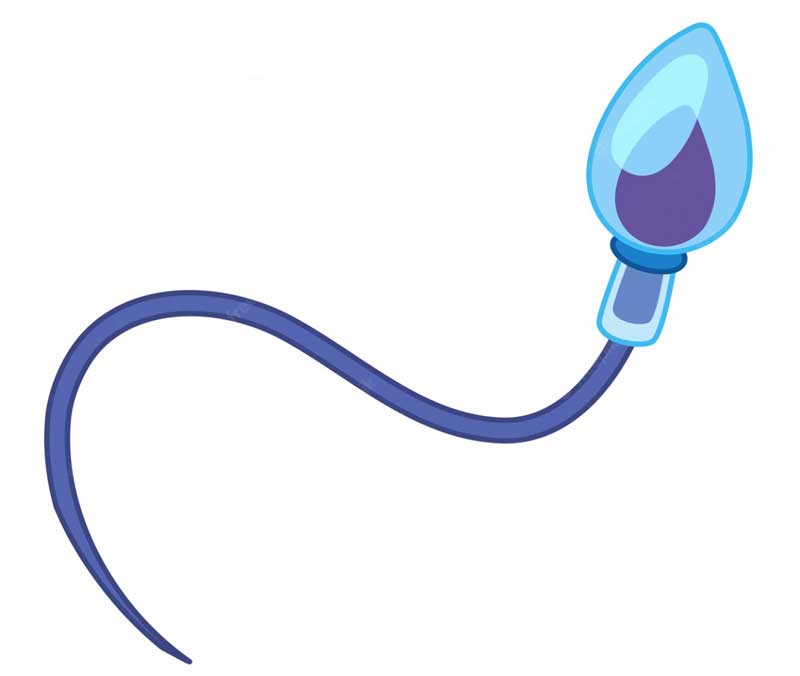 FlowLabs offers convenient, personalized service and timely, accurate diagnoses to each physician.  
"One place, one convenient solution."
Let Flowlabs help make it easier to get accurate fertility support with the ability to order test kits and submit samples from home.
"OHIP covered."
Flowlabs is unique as a male fertility clinic that can offer semen analysis covered by OHIP with a signed requistion.
"Multiple locations."
Flowlabs has multiple locations across Ontario.